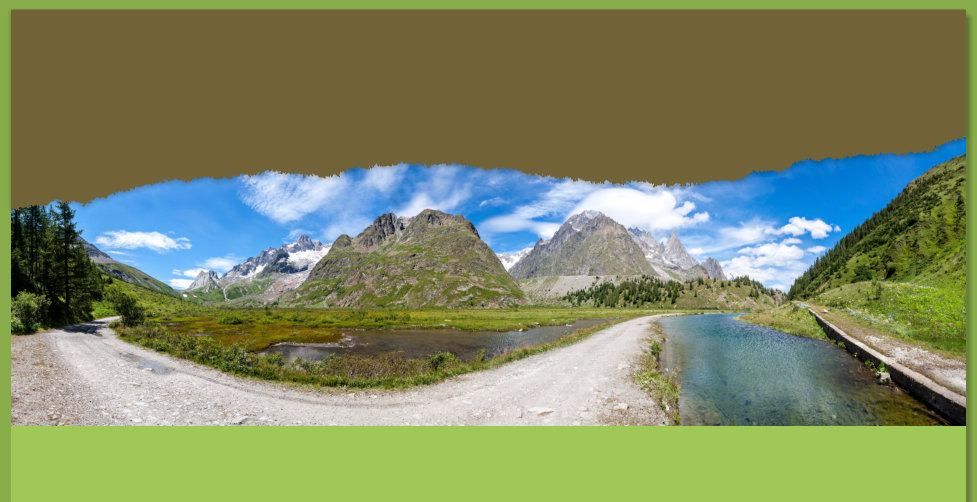 Team building programs with Pedelec
We hope we can get you interested and you soon join us as well so that you may spend a few memorable
days valuably what is more actively on our adventurous tours.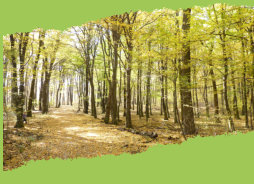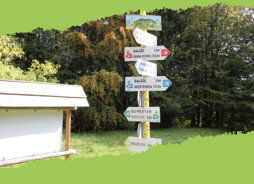 Adventure tours of different levels of
difficulty in Hungary. It is an ideal site
for teams who would like to discover
our country on pedelec saddle and
would be eager to get to know our
beloved hills and mountains. We know
by experience that the amazement
will be bombastic!
Vysočina(Felvidéki)
adventures:
Adventure tours in the surroundings of
Donovaly. A lot of people know it as
the place for winter holidays. It is also
why we highly recommend it as a team
building scene. Those who try
themselves here by pedelec they will
definitely think differently about the
steep ski slopes.
Herrlichen Landschaften
(Beautiful landscapes):
We organize our adventure tours in
Austria in real alpine environment. It
is a several days adventure because of
the distance. People open up by
cycling on the wonderful landscape,
breath-taking sites, and they think of
themselves as part of the whole. Team
building is a natural desire for all the
participants.