"What Pedelec is can be defined, but you cannot imagine it until you experience it!"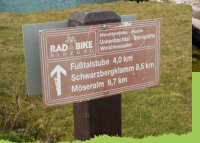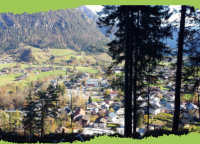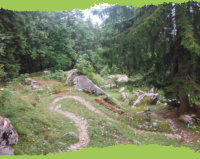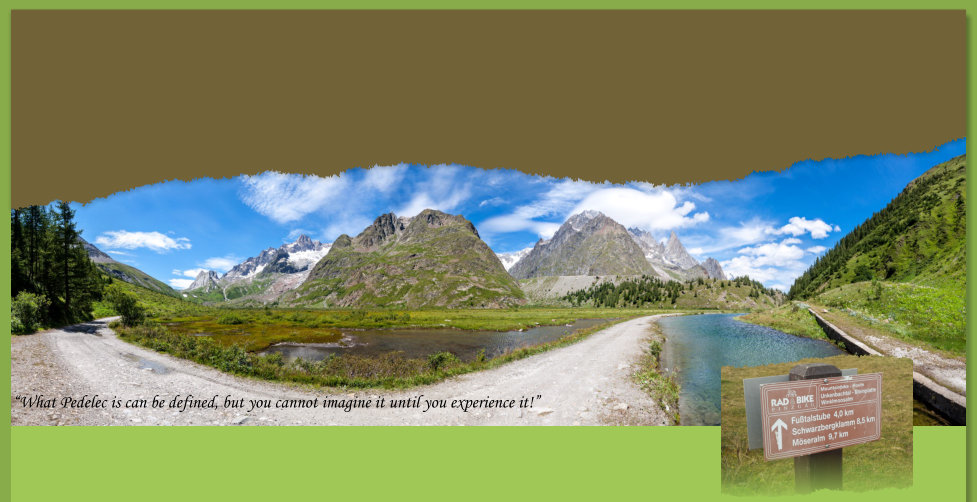 A
Pedelecturak.hu
is an enterprise organizing adventures
with electric mountain bike.
Our mission is to make pedelec touring a team building
activity as it is a brand new outdoor sport.
This way we can share our hobby with people who have
never even thought of trying mountain biking.
We believe that by our programs the participants can get to
know each other and, what is more important, themselves
better.
The organization developing aims of our partners will be
achieved by our high qualified trainers who are a guarantee
for the permanent high standard of our programs.
Let us organize and manage your company's team building
training combined with biking.
Ask for our personal offer. If you wish to get to know our
programs, call us, and we are happy to introduce ourselves
personally as well.